Renault's Megane sedan range has doubled in size after the introduction of three new diesel-powered models.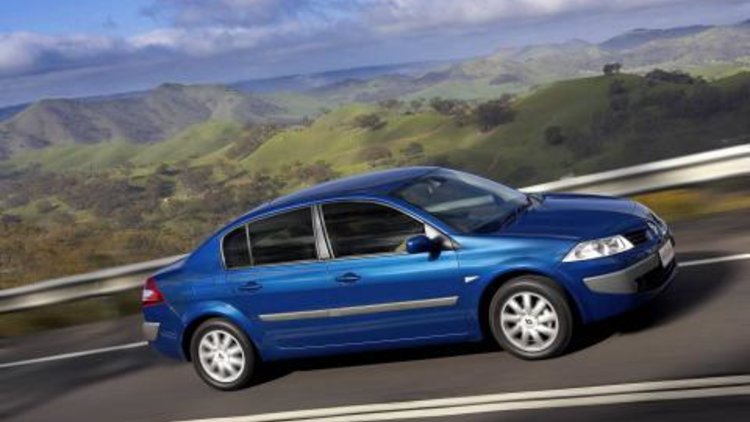 The new 1.9 Litre Turbo-Charged Common-Rail Diesel Engine produces a maximum power output of 96kW @ 4000rpm and maximum torque of 300 Nm at 2,000 rpm mated to either a six-speed manual or 4-speed automatic.
This new engine returns 5.8 litres/100km for the manual version which is a 30% improvement when compared to its petrol partner. However the automatic will manage just 6.8 litres/100km, due to a 40Nm loss of torque through the transmission.
Based upon these numbers the 60 litre fuel tank has a range of just over 1,000 (1,034) kilometres for the manual and almost 900 (882) kilometres for the automatic.
Recommended Retail Prices
Megane Sedan Diesel Petrol
Expression (Man) $27,990 $24,990
Expression (Auto) $30,490 $27,490
Privilege (Auto only) $35,990 $32,490
Diesel Renault Megane Sedan