Nissan is developing a new electric-vehicle battery that will be smaller, lighter and cost less than the current batteries used today. Nissan will release the new Leaf electric-vehicle by the end of next year, but this will be with the current lithium ion battery which is said to deliver 160 km on a full charge.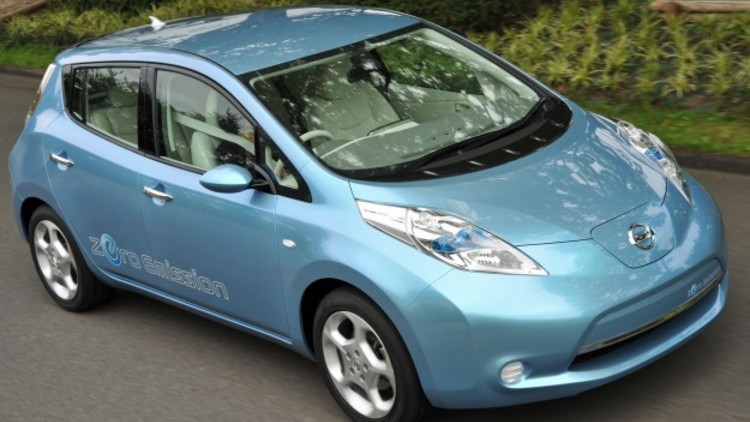 On the eve of the Tokyo Motor Show Nissan CEO Carlos Ghosen spoke at the Foreign Correspondents' Club of Japan. Ghosn said that outsourcing the manufacturing of the batteries may happen in the future but for now Nissan want to maintain control of the battery development, controlling cost and production.
"If you want to be in control of the cost, you'd better be involved," Ghosn said. "We want to make sure we can drive the battery where we want to go."
Nissan will be working with the U.S. Department of Energy's Oak Ridge National Laboratory on future battery development. Oak Ridge are said to be able to develop a battery that can travel 643 km on a single charge.
Ghosn said "We are ready to sell the battery to whoever is interested," Nissan's batteries will be "an important profit center" in the future.
Nissan would like to build a plant in Smyrna, Tenn., with the aim to make 200,000 batteries each year.
Nissan, NEC Corp and NEC Tokin Corp are working together on a project called Automotive Energy Supply Corp. A plant is being built in Japan that should produce 13,000 lithium ion battery packs each year, with the ability to make 65,000 battery packs yearly.
Nissan working on lighter cheaper battery