Update: Mazda3 Review.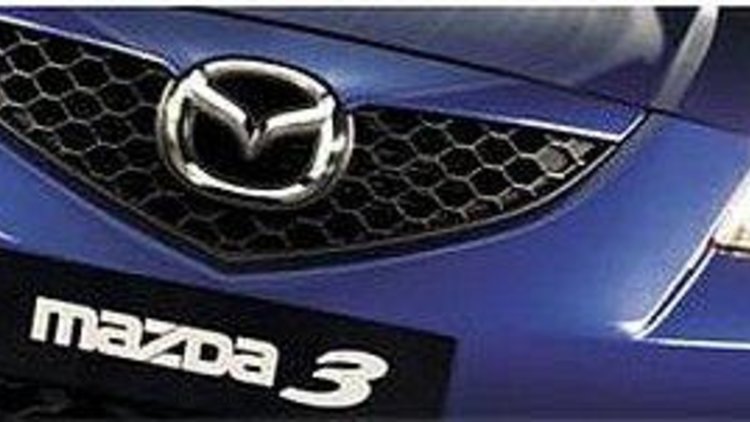 In July we reported news of a Diesel Mazda3 and Mazda has finally confirmed the successful Mazda3 will be available from September in diesel flavour. The new Mazda3 diesel will join its bigger brother, the Mazda6 Diesel to make Mazda the only import-only Japanese manufacturer offering Diesel powerplants.
The 3 will use the same Diesel powerplant found in the Mazda6. With 105Kws of power and 360Nm of torque, the Mazda3 Diesel will use only 6 litres of diesel/ 100km. Mazda expects the diesel powered Mazda3 to be the last in the company's diesel lineup for some time.
In other Mazda news, the new Mazda2 is set to go on sale in October, priced from around $16,000 (currently 16,335). The 2008 Mazda2 will only be available with a 1.5-litre engine. Australia misses out on the 1.3-litre variant.