Who said Kia makes ugly cars? While the likes of Subaru have employed blind design students for the new Impreza, Kia has been on the move the last few years designing better looking and more reliable cars. The latest Kia set to go into production is the Kia Pro-cee'd three-door hatch.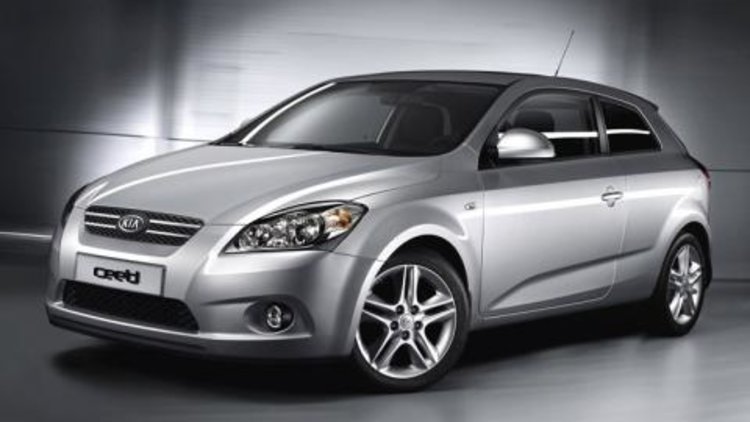 The cee'd lineup is not limited just to the three-door hatchback, the range includes a five door as well. The new three-door hatch (pictured) is by far the best looking Kia to date.
No news about the future of the Kia Cee'd in Australia is currently available, we have contacted Kia Australia for comment.