Subaru Australia has this week issued a recall notice for its MY2015-plated Liberty and Outback models.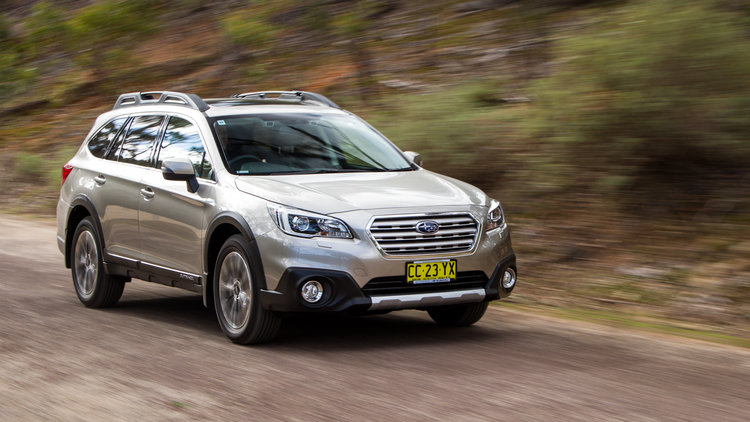 The recall centres on a problem with the internal motor of the electronic parking brake, which Subaru says may cause it to "stick" in place after it has been activated, and attempts to release the parking brake may fail.
As a result, the vehicle will remain stationary until the problem is resolved, posing a safety risk to both the driver and other road users.
According to Subaru, the number of affected Liberty and Outback models totals 15,585.
Subaru will contact known owners via mail as soon as parts become available, urging customers to contact their preferred Subaru Retailer to have the issue rectified at no cost.
This is the fourth recall from the Japanese car maker to come in 2016. In February, Tribeca owners were notified of a potential issue with the bonnet meaning it could open while driving and just two weeks ago, 2015 Impreza and XV drivers were made aware of starter-motor problems. This week, Subaru has also recalled examples of its Forester and WRX models.