This morning Subaru Australia released the first official image of its Australian spec 2008 Impreza WRX. Subaru Australia also confirmed there will be three naturally aspirated variants alongside the WRX.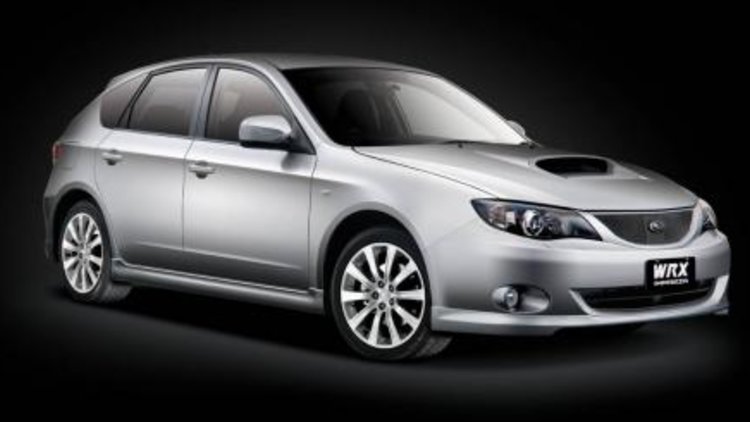 Although rumours of a Sedan model still revolve around Subaru enthusiast forums, it's now officially confirmed, once again, that all new Impreza models will only be available as a hatchback - for now.
In response to our opinion poll, Subaru Australia spokesman David Rowley told CarAdvice:
"We are delighted and humbled by the sheer volume of blog debate on new WRX"
Mr Rowley also confirmed the two track days that took place in Sydney last week where CarAdvice acquired some video and pictures.
It appears the N/A Impreza variants are also set to undergo some noticeable changes:
"While much of the focus so far is on WRX, there are going to be some significant changes to the naturally aspirated versions too, which already make up the bulk of Impreza sales. The new car is certainly going to be an opportunity to expand Impreza's audience right across the range." Mr Rowley Said.
Details and specifications for the new not-so-pretty Impreza range will be released by early September.
So far over 85% of our readers have indicated that they are not too excited with the new WRX. Click here to tell us your opinion. All new variants except the STi will go on sale in September.
Subaru Australia has confirmed the release date of the Australian Spec STi for February 2008.
2008 Subaru Impreza WRX Australian Details