The new Fiat Tipo small car has been unveiled in production form, and will be sold, presumably in right-hand drive, in the UK.
Little changed from the Project Aegea vehicle that was unveiled earlier this year, the new small car has been shown off in sedan form. Fiat has confirmed that the new vehicle will be sold across Europe, the Middle East and Africa with the Tipo name, which was last used in the mid-1990s.
Produced in Turkey by joint venture partner Tofas, the Tipo will retain the Aegea nameplate in its country of origin due to a favourable response there.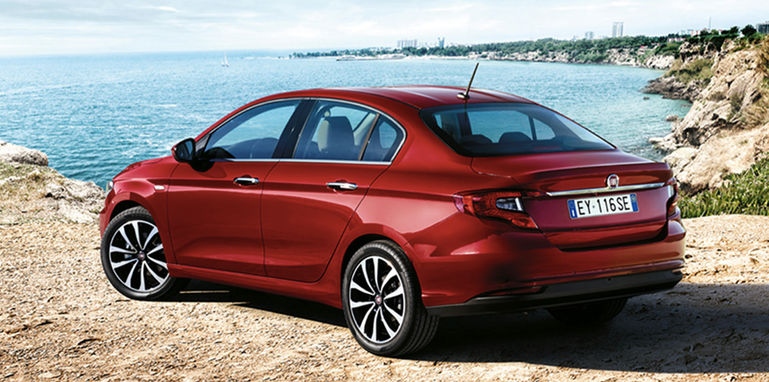 According to Autocar, the Tipo will also be made as a five-door hatch and five-door wagon, and these are set to debut at the 2016 Geneva motor show in March.
Measuring just over 4.5 metres long, the Tipo sedan is reportedly based on the same platform that's already given us the Fiat 500X and Jeep Renegade crossovers.
Under the bonnet, the Tipo/Aegea will be available with two petrol and two turbo-diesel engines. On the spark ignition side, there are 69kW 1.4-litre and 79kW 1.6-litre options, while for compression ignition fans, they can choose from 69kW 1.3-litre and 87kW 1.6-litre engines.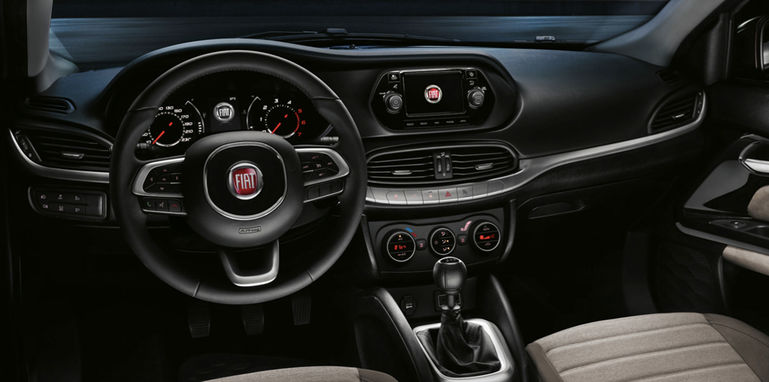 Apparently, Fiat is dividing its range into functional and aspiration models. The latter features models, such as the 500 and upcoming 124 Spider. Functional cars include the new Tipo, as well as the Doblo van and Panda tall hatch.
At the time when the original Project Aegea car was revealed, Fiat Australia told CarAdvice: "There's no immediate plans to introduce the Fiat Agea into our Australian line-up. But of course we never completely rule anything out, and should the Agea become available in right-hand drive for our market, then it is something we could consider."