German Chancellor Angela Merkel's cabinet has agreed to a plan that aims to have one million electric vehicles on that country's roads by 2020.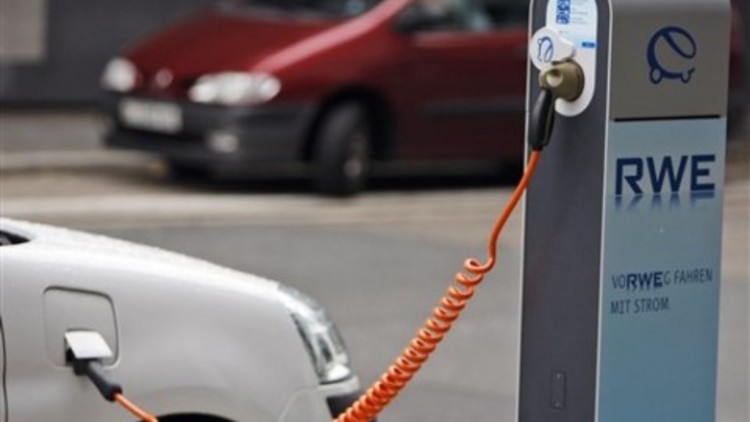 If successful the move will transform Germany into the world's top market for the zero-emission vehicles.
Outlines for the plan include 500 million euros (A$859.3 million) of funding for the construction of electric charging stations as well as programs to boost battery technology in Europe's biggest car market.
"Our goal is to make Germany the leading market for electro-mobility," Economy Minister Karl-Theodor zu Guttenberg (pictured above) said yesterday.
BMW, the world's largest premium carmaker, welcomed the plan, as did the VDA (the German car makers' association), whose president Matthias Wissmann called the program's success of "great importance" for Germany.
An industry expert and another carmaker were more sceptical, pointing out that demand for electric cars is weak and that mass-produced models are still years away.
"It is indeed helpful, but don't expect to see a sales rush like with the cash-for-clunkers program," said Willi Diez, head of the Automobile Industry Institute in the southern city of Nuertingen.
The government supported its car-scrapping subsidy with five billion euros - ten times more than the money now being allotted to develop the electric auto sector.
"In 20 years there will be mass-produced electric cars, but they should only make up around five to 10 per cent of all overall automobiles," said Audi CEO Rupert Stadler.
Germany targets one million EVs by 2020