Update: Mazda3 Review.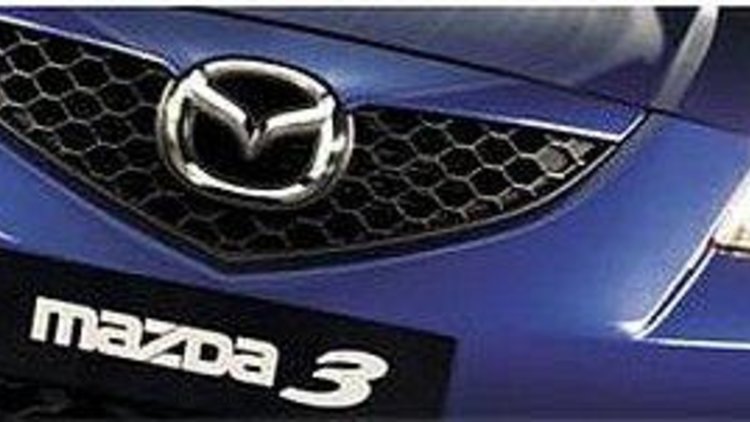 Mazda Australia have confirmed Diesel powered Mazda3s will make their way to showrooms come September. The new 2.0-litre turbo diesel Mazda3 will sit along side the Mazda6 diesel which arrived in 2006.
With the Mazda3/6 being so compatible with each other (the MPS variants both use the same 2.3-litre turbo engine), the diesel engine will also be shared.
With 105kWs of power and a massive 360Nm of torque, the new Mazda3 diesel (available in both Sedan and Hatch variants) will consume around 6L/100kms, the Mazda6 diesel uses 6.9L/100kms.
Mazda released this video to explain the basics of a Diesel powered engine:
Mazda expects the Diesel variant to only account for around 3.5% of overall sales, with a target figure of around 100 diesels per month. Despite the low estimates, with 16-inch wheels, a rear spoiler and DSC (Mazda's version of ESP) all available as standard, we think Mazda are downplaying the cars importance.
Mazda says there are currently no plans to import Diesel powered variants of any other models.
Interested in the new Mazda3 Diesel? You can register your interest here.
A senior Mazda product manager also denied our earlier report that the Mazda2 MPS (MPS 2) will make its way to Australia in the next few years.
Source: The Courier Mail.