Potential buyers have been given until July 19th to make their offers for the Jaguar and Land Rover brands. Analysts expect both brands to be sold as one, with the winning bidder to be possibly announced in Ford's second-quarter figures due by the end of the month.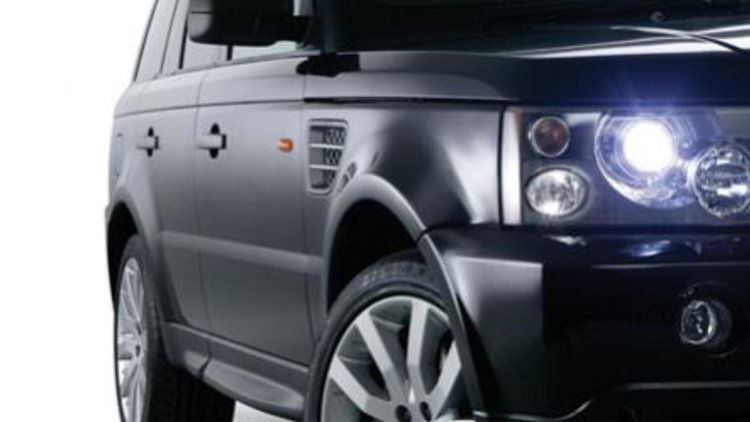 Bidders are rumored to include equity firms Cerberus, Blackstone and One Equity, the latter of which includes former Ford CEO Jac Nasser among it's staff, surely an advantage in determining the true value and potential of the brands.
Unions representing staff at the associated plants have demanded that any sale agreement include a clause to protect the staff and guarantee them production at three UK plants will continue for the next five years.
Source: MotorAuthority
Jaguar and Land Rover Deadline