Mitsubishi Motor's Australia (MMAL) have enjoyed a bumper month with 8,192 vehicles sold, representing a 31 per cent increase over June 2006 and a 20 per cent increase on a year-to-date basis for the manufacturer.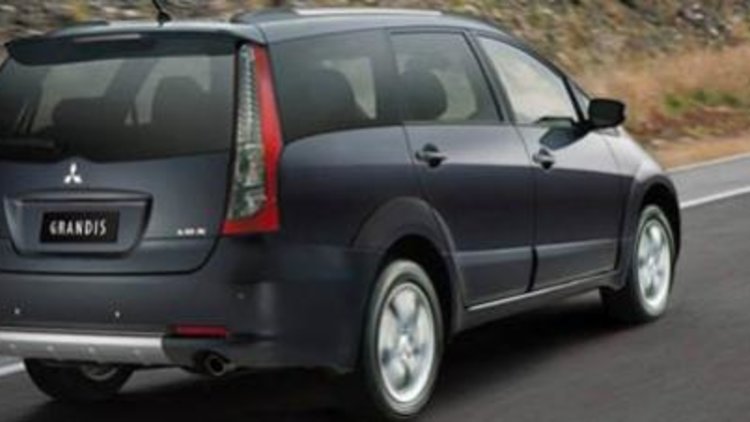 The company's report continues to improve with more than impressive sales statistics:
Market share for the company peaked at 7.8 per cent during June, and consolidated at 6.4 per cent YTD
YTD MMAL total sales are up by 5,631 vehicles or 20 per cent over the same period in 2006
Passenger vehicle sales increased by 9.2 per cent YTD against a market increase of 8.7 per cent
MMAL's SUV segment sales increased by 58.7 per cent YTD against a market increase of 10.9 per cent
Light Commercial Vehicle sales increased by 17.6 per cent YTD against a market increase of 5.1 per cent
MMAL's June sales total of 8,192 vehicles represents the company's third highest month of sales in the entire Australian history of the company
It's biggest performer for the month was the ever faithful Lancer, with 2,143 sales for 43 per cent growth. The Grandis people-mover notched up 74 sales for a 100 per cent increase, but the most improved award goes to the Outlander Compact 4x4 wagon with 851 sales representing a staggering 161 percent increase.
The term 'no news is good news' can be applied to the case of the 380, certainly down but not out, the former halo car for the brand managed consistent sales of 877 units during the month, which is down on previous sales the year before.
Mitsubishi's commercial range is still as strong as ever, with the Triton range enjoying it's best month of sales ever with 2,386 sales, the majority coming from record breaking sales in the four-wheel-drive variants.
With the brand new Lancer around the corner, these figures are set to become the norm for the manufacturer.
"We will continue to pursue consolidation and sales increases during the remainder of 2007, and with the arrival of the all-new Lancer in October, I am confident we will meet these goals."
Mitsubishi's Booming June