Peugeot's crossover vehicle, the 3008 has been officially confirmed for Australian showrooms for around March 2010.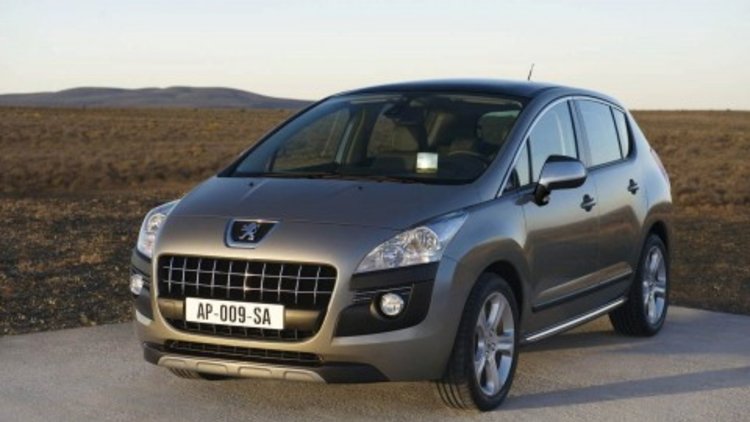 The French built 3008 is expected to come in two variants, firstly in a 2.0-litre HDi (March 2010) and then followed by a 1.6-litre petrol turbo (April 2010). Both variants will be offered in six-speed manual and auto.
The 3008 is aimed at those wanting a car with a command driving position but without the need for all the typical features of an SUV.
It will be offered in front-wheel drive only but will come packed with a variety of features such as six-airbags, 17-inch alloys and glass roof.
Peugeot Australia is expecting to sell around 550 3008s per year. Pricing is currently estimated to be around $40-48,000 depending on variant.
The 3008 will also be offered in a diesel-hybrid variant as an All-Wheel Drive in Australia by 2011. Making it Peugeot's first hybrid in the market.
The hybrid variant is expected to have at least 200bhp with CO2 emissions no greater than 109g/km. The 2.0-litre diesel will power the front wheels while an electric engine will be in charge of the rear wheels.
Although not officially confirmed, Peugeot expects fuel economy figures of below 4L/100km for the green car. The hybrid will also be able to engage an "electric-only" mode.
Peugeot 3008 confirmed for Australia