Details of the new and updated Tesla models launching in Australia in 2015.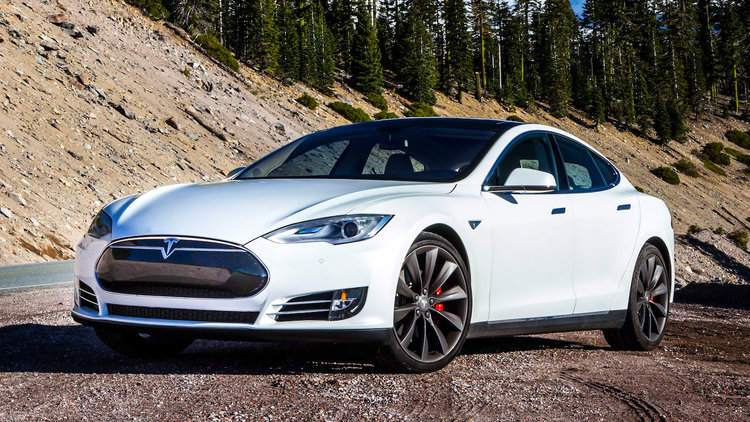 Tesla Model S P85D – third quarter
The all-wheel-drive Tesla Model S P85D will begin shaming supercars in the third quarter of 2015 when it launches from $133,500 plus on-road costs.
With a 165kW electric motor spinning the front wheels in addition to a 365kW motor powering the rears, the Model S P85D produces eye-watering combined outputs of 515kW and 930Nm.
2
It will also be available with Autopilot technology, which includes radar-based cruise control and automatic lane-keeping steering, among other features.
Read more about the Tesla Model S P85D.