Mercedes-Benz have now officially sold 400,000 of the current Mercedes-Benz SL and SLK roadster models and the CLK convertibles. Even more promising, Mercedes dominates the roadster segment with the SL and the SLK.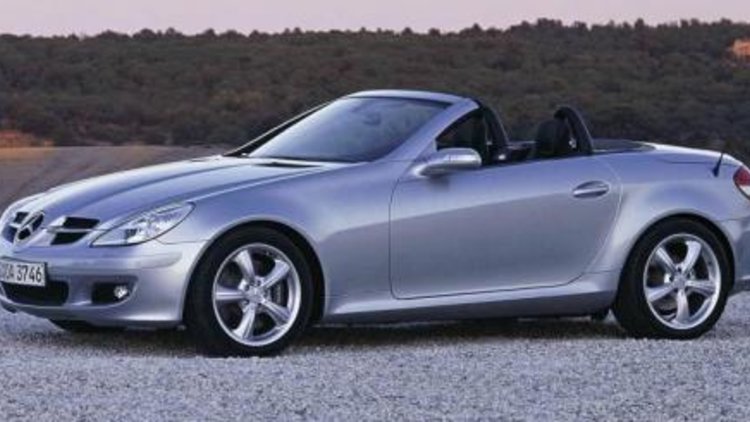 The current (second-generation) SLK-Class roadster has found 162,000 new customers all over the world since its market launch in March 2004. Mercedes says, both generation together have found 480,000 buyers, making the SLK the best-selling premium roadster ever.
Germans are its biggest fans, where the SLK leads the roadster segment with a market share of roughly 55 percent. The most popular variant in the range is the SLK 200 Kompressor (from $85,000 AUD). Perhaps a sign that buyers are after class as oppose to power.
As for the SL-Class roadsters, the current fifth generation SL-Class has sold 133,000 units. The SL class is definately aimed at those who want the style, but also the power. The SL-Class has been most popular in the U.S. where the SL 500 ($299,000 AUD) is the weapon of choice.
The more affordable CLK-Class convertibles have found 105,000 new homes with the CLK 350 ($120,00 AUD) the most popular model.
Mercedes-Benz Convertibles Charge Ahead