The first upgrade for the Toyota 86 will be released in the coming months with enhancements to the rear-wheel-drive sports car's suspension, aerodynamics and interior.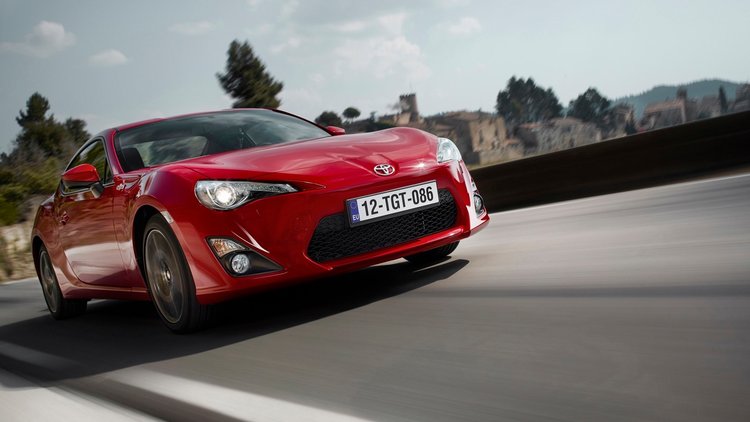 The 2015 Toyota 86 gains a more rigid fixation of the front suspension and the rear shock absorbers, which the Japanese car maker says aims to provide more stable damping and improved friction control in the pursuit of smoother and more communicative handling. It claims the suspension upgrades also reduce body roll and create a crisper steering feel.
Subtle exterior changes include a shark fin antenna for improved dynamics and two new paint colours: pearl white and a new silver. The 86's cabin also gains a new carbonfibre-look dashboard insert, intended to create a more premium appearance.
The updates come just two years after the global launch of the compact sports coupe, and the car's chief engineer, Tetsuya Tada, says Toyota plans to continue refreshing and improving the 86 (GT86 as it's badged in Europe) throughout its life.
"There is no reason that development should stop, only because the vehicle has gone on sale," Tada said.
"GT86 is all about driver involvement, and we are committed to keep enhancing this aspect of the car. The 2015 model year delivers the latest status of GT86's continuous evolution."