Victorian motorists using mobile phones and not wearing seatbelts now risk being spotted up to 700 metres away thanks to a new long-lens portable camera dubbed the Ranger.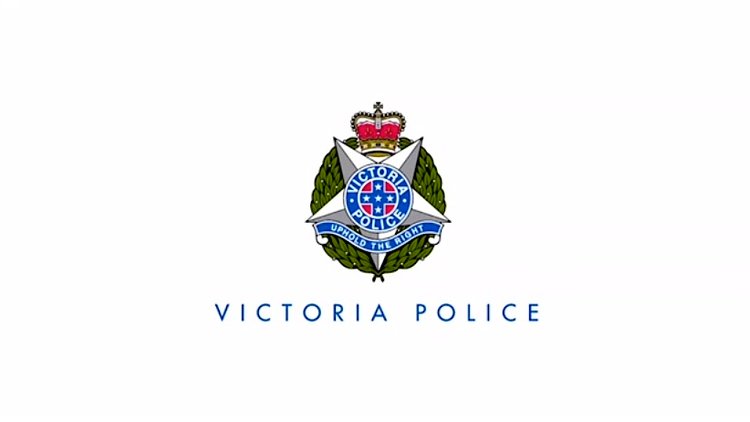 Being trialled over a 13-day campaign across Melbourne and country Victoria, Victoria Police says Australia's first Ranger camera will be used to boost its arsenal over the Easter and Anzac Day holiday period in an effort to target irresponsible drivers.
Road policing command assistant commissioner Robert Hill said police from Highway Patrol, general duties and specialist areas would be saturating Victorian roads in a bid to reduce road trauma.
"History tells us that we experience significant trauma on our roads during the Easter holiday break," Hill said.
"We know motorists are quick to put their phone down and put their seatbelt on when they see a police car. With this long lens camera, we will see them first."
Hill said over the past five years on Victorian roads, 1385 people have been directly impacted as a result of 1018 collisions, with 22 people killed, 528 suffering life threatening or life changing injuries and 835 sustaining minor injuries.
The Ranger camera netted its first offender only 15 minutes into its first day on trial, with a driver spotted sans seatbelt fined $289 and three demerit points.