Ford Australia President Tom Gorman has shed some light on the future of the Ford Fairlane today. As we reported a week ago, the Fairlane and LTD models have been discontinued for the next generation falcon.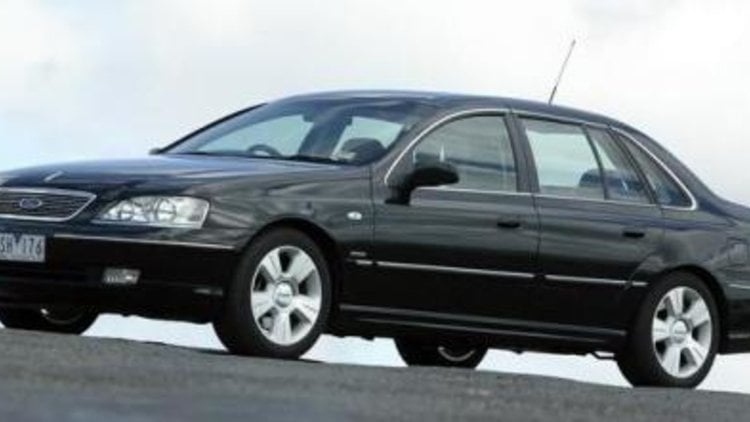 However, Mr Gorman says there is a possibility of the Fairlane returning in the future.
"I have learned enough to never say never and never say always, but I do think you could hear that name come back utilised somewhere," Mr Gorman said.
It appears that Ford Australia are venturing down the same path as GM Holden, trying to become the production house of Ford worldwide leading to exports overseas.
"Longer term, you can see the direction that Ford is going. If you are watching Ford closely, with the appointment of Derrick Kuzak as the global head of product development and (Ford Motor Company CEO Alan) Mulally's vision on this is very clear, that we have to utilise our capacity and our capabilities better globally, and I think that bodes well for us." Mr Gorman said."We have a lot of capability here, we have capacity here, and from a technical and engineering standpoint we are recognised as being very strong."
Ford Australia needs to follow GM Holden's path to survive in a global market, the Luxury versions need to find a market in the Middle East and Asia to make it worthwhile for Ford to develop a new Fairlane.
Speaking about the success that Holden in enjoying with the Statesmen, Mr Gorman admits that Holden have got it right.
"You are getting businesses that can leverage that investment over a much, much larger volume, and until we can really find that opportunity I think it would be very hard to see us doing a long-wheelbase on its own." he said
To put things into perspective, Holden are no longer designing the Statesmen for the Australian market as much they are designing it for the export market. Only 3,000 Luxury Holdens were sold in Australia last year, in comparison with over 20,000 that were exported to the Middle east!
Although with the economy going strong and the aussie dollar at record highs, exporting is not an easy business.
"When it's at 83 cents in the dollar, it gets harder for someone to say okay to a business case," Mr Gorman said.
Will the Fairlane return? Not for another 5-10 years by the sounds of it.
Ford Fairlane May Rise Again?