Saab is pinning all its hopes on the new Saab 9-3, based on the Aero X concept car, the new Saab 9-3 features all-new front bodywork, Saab's elegant and unique lighting, plus new door panels and updated rear styling features.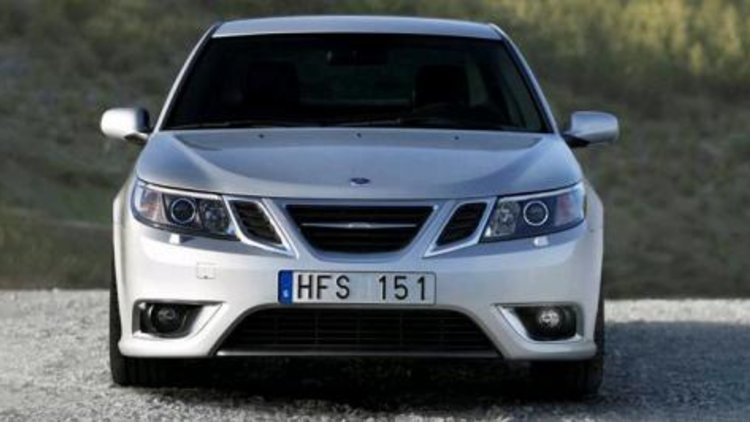 The new Saab 9-3 may be modernized and ready to take on the world, but Saab designers have taken a page from history, using Saab's classic 'clamshell' hood design, a concept originally witnessed back in 1967 with the Saab 99.
"We are introducing significant developments across three key areas: design, performance and handling, the result is a major step forward in strengthening the visual and driving appeal of our core product line-up, which accounts for about two-thirds of Saab's global sales." says Jan Ake Jonsson, managing director of Saab Automobile worldwide.
As mentioned previously the new 9-3 from Saab will include a variety of models, such as
Sport Sedan,
SportCombi
Convertible models.
The Engine choices are unconfirmed at this stage, but Saab says there will at least be a choice of a 2.0 Turbo and 2.8 V6 Aero, however rumours flying around the Saab circle suggest there will be a choic of 1.8L Turbo, 1.9 Turbo Diesel as well.
As for an Australian release date? We will have to wait and see. The 9-3 is landing in American showrooms late this year with an Australian release date expected early to mid next year.