Ford Australia is reshaping to compete in a tough competitive market, with the new Falcon underway, Ford was keeping a tight lip on the top end Luxury models such as the Fairlane and the LTD, and now we know why: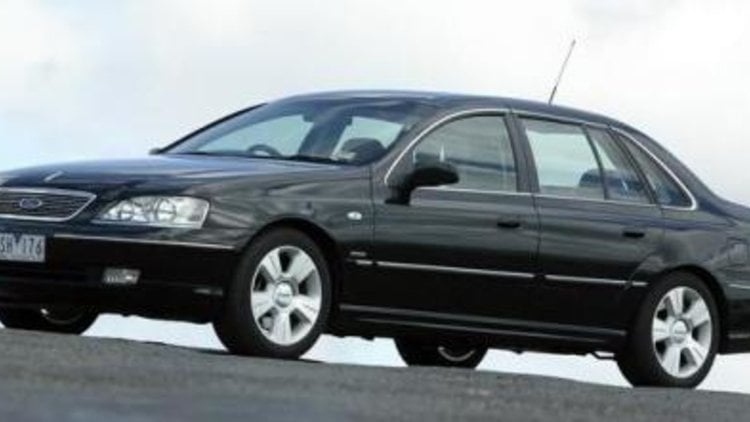 "If you go looking at just the Australian market there is not the volume to support it," Ford Australia brand communications manager Edward Finn said
Ford will drop the iconic Fairlane badge with the new shape, a model that has done quite well for the last 40 years. But the last few years have been rather tough.
With the American Druglord Chrysler 300C stealing all the limelight the last few years, and with the WM Statesmen and Caprice holding their own, Ford suffered a 40 per cent decline in sales last year for the Fairlane and 65 per cent decrease for the LTD.
That equates to a miserable 99 Fairlanes and 3 LTDs in April, whilst Chrysler sold 124 300C and Holden managed 201 Caprice and 161 Statesman.
The issue seems to be that whilst The 300C is an American car, and hence it doesnt depend on the Australian market, Ford's main competitor, the Holden WM series, has done exceptionally well with exports overseas.
About a year ago we reported that Ford was looking at exporting the new Falcon overseas, and whilst this still appears to be on the agenda, the Fairlane and LTD are now officially dead.
Ford Kills the LWB Fairlane and LTD