BMW has followed a slightly different path to that of Mercedes. Currently Mercedes has a tradition of releasing an AMG variant of nearly all models in its range, BMW so far has only put the M badge to the 3/5/6 series.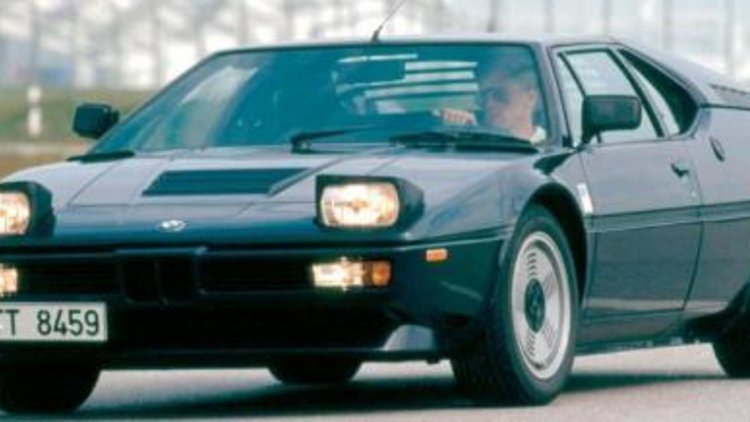 From from 1978 to 1981 BMW produced a supercar they referred to as the M1 (pictured above).
News from around the globe reveals that the 1 series might soon have an M variant in 2009. Whilst in the last few years BMW has denied a revival of the M1 badge, with the market changing for smaller performance cars, the M1 seems to make a great business case.
Now that the 2008 M3 is powered by a V8, it leaves the M1 the opportunity to gain an updated variant of the inline-six engine found in the current generation M3 (250kW).
Although given BMW has gone back to turbo charging the 3 series (with the 335i) there is also the possibility of a turbo charged M1!
UK's car magazine has provided the above photos to give us an idea of what the new M1 might look like.