Recently I had a dip in one of Audi's flagship models - the S8.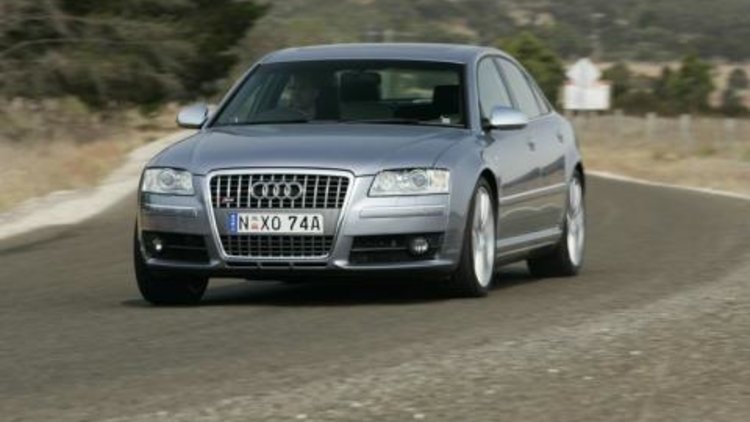 Ignoring the Laborghini sourced V10 engine for a moment; one feature fitted to the vehicle had me quite impressed - and rightfully so. The 1000-watt Bang & Olufsen sound system - fitted as standard equipment in the S8 - has to be one of the best car sound systems ever created. The stunning levels of deep bass and remarkable treble quality tantalise the senses and truly pleasure the ears.
One true sensation is the build of each speaker in the vehicle. According to B&O -:
"One of the many secrets behind the audible masterpiece provided by the Bang & Olufsen Advanced Sound System is the fact that each loudspeaker is custom-built for the Audi A8/S8 and mounted in moulded cabinets utilising sealed enclosure technology."
This basically means that any noise inside the vehicle - be it conversation, or audible noise from the sound system - is contained within the vehicle. This level of suppression is seldom experienced in a vehicle and is testament to the quality of materials and craftsmanship involved in mastering such an audio system.
A unique feature to the Audi B&O system is the Acoustic Lens Technology (ALT). After turning the key, two dome shaped speakers emerge from the top of the dashboard. These two speakers help to provide driver and passenger alike with superior accoustic staging and perspective by projecting noise over a 180-degree dispersion. In regular vehicles, moving your head around the cabin returns fluctuating levels of quality, the B&O ALT does away with varying levels of noise around the cabin.
Similar to the Honda Legend - the Audi B&O sound system uses several microphones placed between the driver and passenger to optimise the listening experience. Minute changes in sound, ranging from tyre noise, right through to rain on the windscreen are detected, altering the audio to quell any disturbances.
Needless to say, the B&O system available in the S8 is one of absolute quality and near perfection. The B&O sound system is available across the A8 range as an $18,900 option, whilst retailing for $15,500 in the A8 4.2 LWB. The sound system will soon become available in the Audi Q7 (third quarter) and will cost $13,500 across the Q7 range. Once the R8, A5 and S5 arrive to our shores, the sound system will also become available in each respective model. Pricing is yet to be announced.
Audi B&O (Bang and Olufsen) sound system