Honda will unveil its highly anticipated and long-rumoured S2000 successor at next month's Tokyo motor show.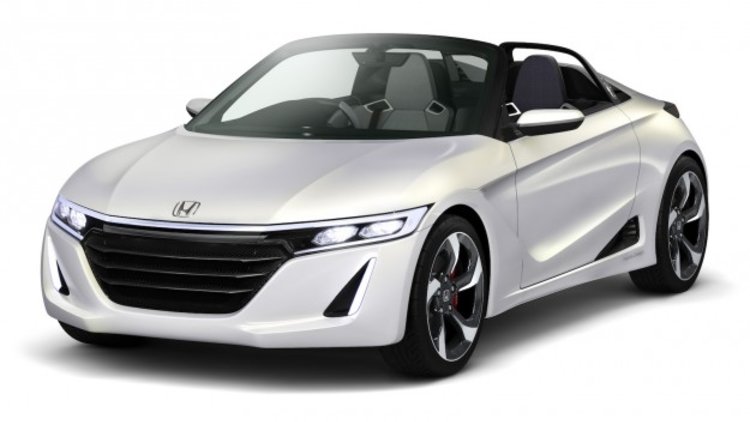 Honda
Joining the all-new model on the Japanese manufacturer's stand will also be the production version of the Honda Jazz-based Urban SUV crossover concept first seen at the 2013 Detroit auto show and, making its home-market premiere in concept form, the now-confirmed-for-Australia second-generation NSX.
Honda's all-new Accord Plug-in Hybrid, Jazz (Fit in Japan), N-WGN, 50cc Dunk scooter and Uni-Cub personal mobility device will all also be on show along with a range of other production and concept automobiles and motorcycles, and of course ASIMO.
rd
Click on the Photos tab for more images.