Volvo will reportedly be the next manufacturer to join the V8 Supercars championship, following Mercedes-Benz and Nissan in joining the traditional Holden and Ford duo this year.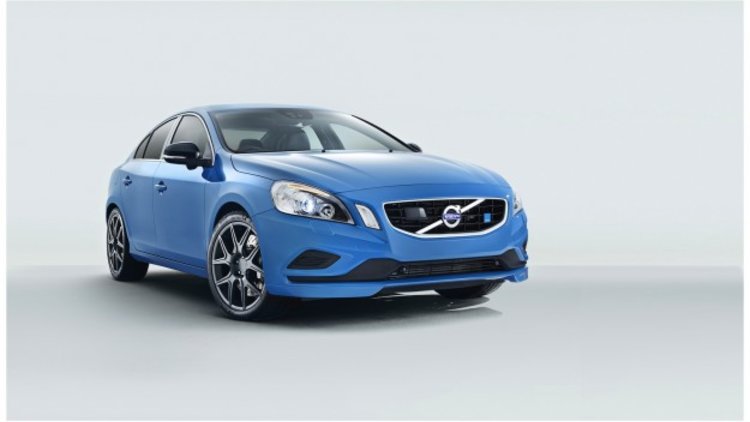 Media speculation had suggested that Volvo would announce it is joining the series on June 17, but at the local launch of the Volvo S60 Polestar – Volvo Car Australia is keeping a tight lip.
"There are no current plans to join V8 Supercars," Volvo Car Australia corporate communications manager Oliver Peagam told CarAdvice.
But Peagam refused to categorically rule out that an announcement won't be made this time next week, reiterating that "there are no current plans."
"We have seen the proposals [by V8 Supercars management]," he added, confirming that Volvo has been approached to join the championship. "But there are no current plans".
The speculation started with a media report that suggested Volvo was a goer for V8 Supercars from the organisation's management management, but were asked to keep quiet until the deal was finalised. Volvo Car Australia managing director Matt Braid is apparently in final negotiations to sign off on the deal.
V8 Supercars also allegedly confirmed that Garry Rogers Motorsport will be the team to enter an S60 into the championship.
Rogers currently races Commodores, and he has denied the deal.
Under the Car of the Future rules designated by V8 Supercars, the Volvo S60 racer will use a naturally aspirated V8 engine and be rear-wheel-drive.
The road-going Volvo S60 is available with turbocharged four- and six-cylinder engines only, with either front- or all-wheel-drive running gear. Likewise the production Nissan Altima is a front-drive, four or six-cylinder affair, while the Mercedes-Benz E63 AMG is rear-drive, but comes standard with a turbocharged V8 engine. Only the Ford Falcon and Holden Commodore production cars continue to mimic the non-turbo V8/rear-drive race car formula.
Volvo last sold V8 engines in the S80 large sedan and XC90 large SUV two years ago, where both utilised a Yamaha-designed engine.
CarAdvice will be in attendance at the Volvo S60 Polestar launch on June 17 next week, and will bring you an update on developments.
Volvo said to join V8 Supercars, but denials continue