Designed as a joint venture between Suzuki and Chonqing Changan Suzuki of China, the Suzuki Authentics concept is set to target "the C-segment sedan class, which has the largest volume in the Chinese automobile market".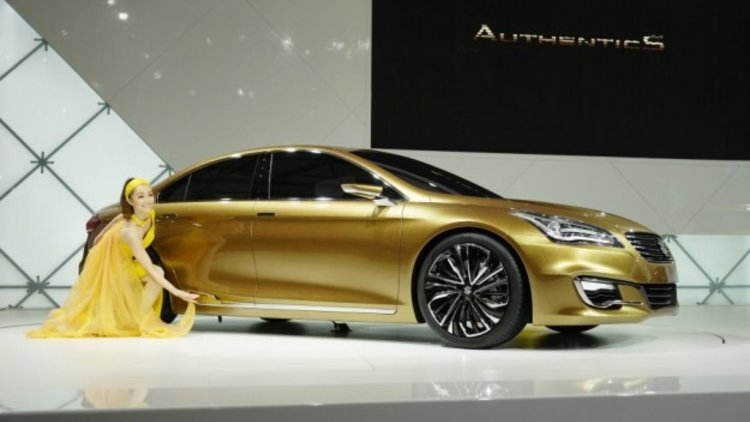 Showing styling cues from the S-Cross concept shown at the Paris motor show last September, which morphed into the new-generation SX4, the same process is likely to occur with the Authentics concept next year.
Whether it will be called SX4 sedan is unclear, but the car looks larger than the new SX4, with a stretched wheelbase obviously designed to afford increased rear legroom – of particular importance in the Chinese market.
In fact, the car looks larger than the mid-sized Kizashi, although Suzuki is keeping actual exterior dimensions a secret.
Suzuki says the combination of a low roof height and long wheelbase creates "authentic" sedan proportions, listing sharp character lines and an inflected body shape with curved surfaces as defining styling elements.
"To create a sedan that symbolises Suzuki, the key factor was sportiness," said designer Hisanori Matsushima.
"What we need in a sedan is unparalleled quality and the ultimate elegance."
Suzuki has confirmed the Authentics concept will transition into a production version to go on sale in China by the end of 2014. The Chinese-spec SX4 S-Cross will, however, hit the market first later this year.
Suzuki Authentics concept to be the real SX4 sedan