In a move which reinforces GM's commitment to improving the fuel efficiency of its fleet, CEO Rick Wagoner has announced the company plans to build a dedicated battery plant to support the production of electric vehicles now and in the future.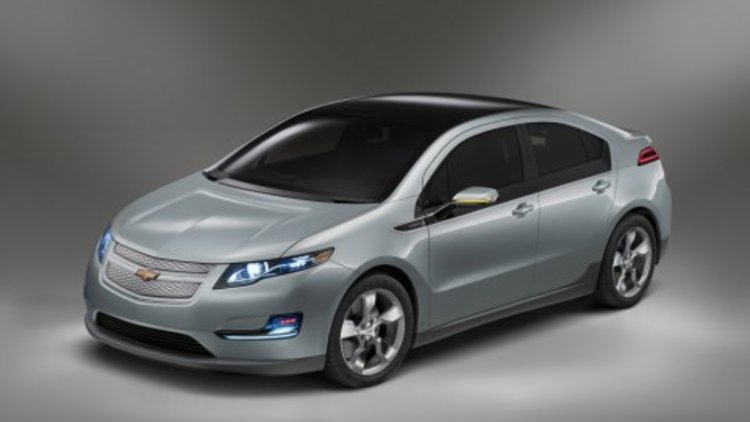 Preparations are already well underway for a plant in Michigan which should be open for production by as soon as 2010 to coincide with public availability of the Chevrolet Volt.
Measuring 2,880 square metres, the plant will become the largest automotive battery lab in the United States, using lithium ion battery cells provided by South Korean supplier LG Chem.
Before the battery plant opens, GM will get battery packs for product development and testing from Compact Power Inc., a suburban Detroit unit of LG Chem.
"The design, development and production of advanced batteries must be a core competency for GM," Wagoner said. "We've been rapidly building our capacity and resources to support this direction."
GM also plans to establish a curriculum for battery engineers in partnership with the University of Michigan to improve the longevity of the industry in the area.
Mr Wagoner also emphasised a strong focus on battery research and development which included creating a list of global battery suppliers and academic experts to tap for projects and to help GM develop its own battery engineers.
To ensure the future viability of electric vehicles, GM will also work closely with government organisations and industry consortiums to promote the development of hybrids, plug-ins and electric vehicles and the related infrastructure to support them.
GM to open battery plant for Volt