CarAdvice.com.au, Australia's largest independent automotive website, is hiring. If you've ever wanted to work in the automotive field as a writer, this could be your chance.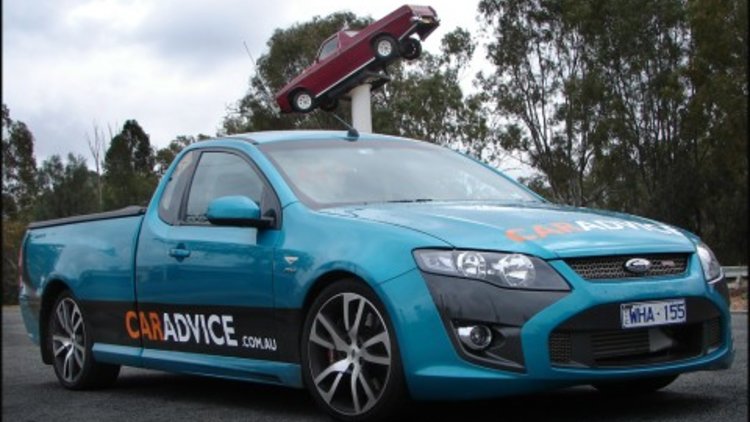 We are after numerous news writers, motoring journalists and bloggers. Interested?
Last time we did this, more than 10,000 emails came our way within a few hours. This time around, we are going to try and narrow it down a little with some insight. Before you apply, please read this.
Experience or qualification in blogging/journalism is a plus.
Experienced freelance motoring journalists are needed.
You will not be driving the Bugatti Veyron on your first day (we simply cannot stress this enough!).
Enthusiasm for all cars and the ability to fit in with the CarAdvice culture (of fun and enthusiasm) is mandatory.
Furthermore, don't send us your life history or a 50 page resume, click through to the contact us page and send us a brief introduction which should include what position you want to apply for (news writer/motoring journalist/blogger) and why we should consider you. Please include your phone number as well.
All potentially successful applicants will be contacted for further information by the end of next week.
Click here to apply.