Australia's holiday road toll now stands at 55 following four more fatal accidents yesterday.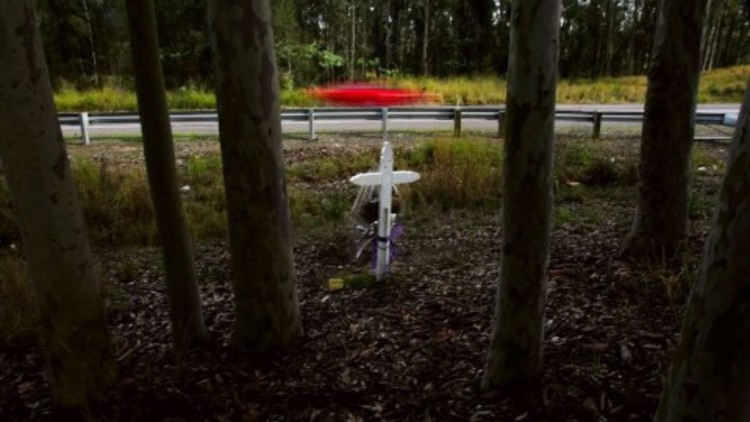 In what police are describing as a horror start to the new year, the figure is now seven more than it was at the same time last year.
The official holiday period ends at midnight (tonight) and police are urging motorists returning from holidays to take extra care to avoid any further increase in the number of deaths.
State by state figures show Victoria with 16 deaths, Western Australia stands at 12, Queensland has 11, New South Wales 10, Northern Territory four with South Australia and Tasmania at one each. The ACT has not yet had any fatalities on its roads.
Holiday road toll climbs to 55