Its such a shame that when a company like Chrysler actually makes a worthy car, no one buys it. I guess all we expect of American manufacturers are big slow and somewhat "gangster looking" cars. The 300C has been huge success for Chrysler. However the Chrysler Crossfire, arguably one of the best looking cars to come with the Chrysler badge is ending production.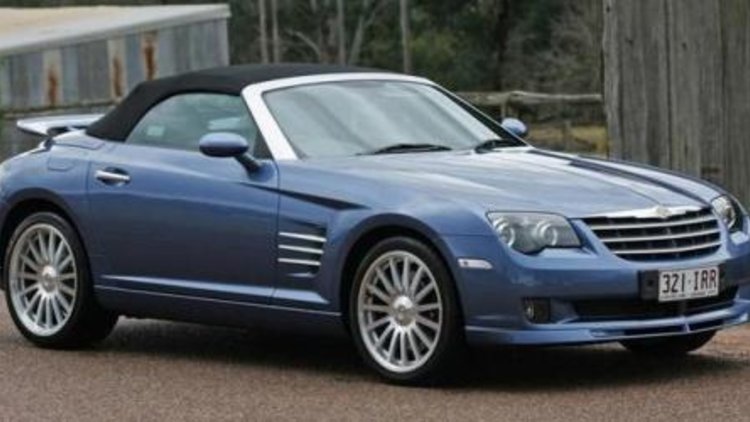 Reports indicate the Crossfire will end production in the middle of the year. Having started production some five years ago, the Crossfire was met with a great deal of criticism in Australia, which led to slow sales.
In 2005 Chrysler decided to bring out the SRT-6 version powered by a supercharged six-cylinder engine with 242kW of Power and 420Nm of torque and a 0-100Km/hr time of 6.5 secs. From 2005 onwards, no real changes were made to either the SRT version or the base models. Either way sales did not improve.
For a car sharing its chassis with the rather popular Mercedes Benz SLK coupe, one has to wonder if the Crossfire was priced appropriately. In Australian the Crossfire range started at $69,990 and went up to $91,990 for the SRT-6. If you are after a Crossfire and have put off buying one in the last few years, this is a good time as any. The run out sale of the last few models will surely attract some large discounts.
Chrysler Crossfire Becomes a Collectors Item