Toll prices on Melbourne's CityLink Tollway have risen by 64 per cent in the nine years since it opened to a cap today of $6.21, triple that of the rate of inflation.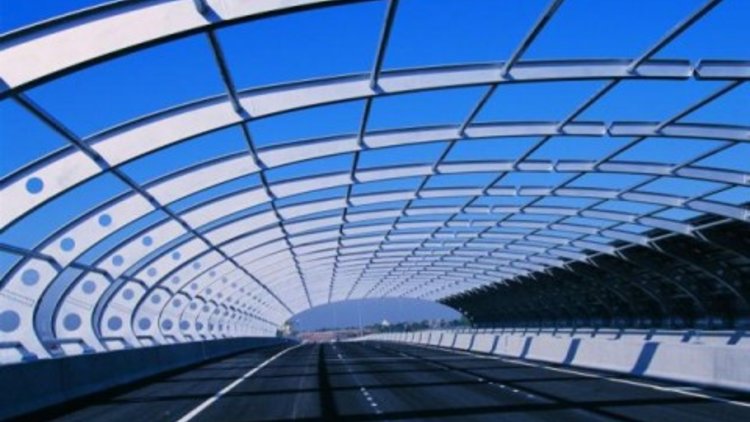 Since construction, motorists have paid more than $2.2 billion in tolls and fees to use the Tollway which connects Melbourne Airport and the North-Western Suburbs to the City and South Eastern suburbs, a hefty price considering the road cost $2 billion to build.
Under the contract signed with the then Kennett government, CityLink is allowed to increase its fees to match inflation or by 4.5 per cent a year - whichever is greater.
Transurban CEO Chris Lynch says motorists use his company's roads because they have no alternative.
"Our roads generally are in heavily congested and heavily populated urban areas, and most of the trips on our roads are more by compulsion than by choice," Mr Lynch said.
The road will remain tolled until 2034.
CarAdvice are keen to hear your opinion via our comments section. Now the road is paid for, should tolls be scrapped? Let us know.
Melbourne tolls up 64 per cent