Ford Australia has just held a press conference to announce the company's Geelong Engine Plant will continue to operate post-2010 producing Ford's iconic in-line six-cylinder engine.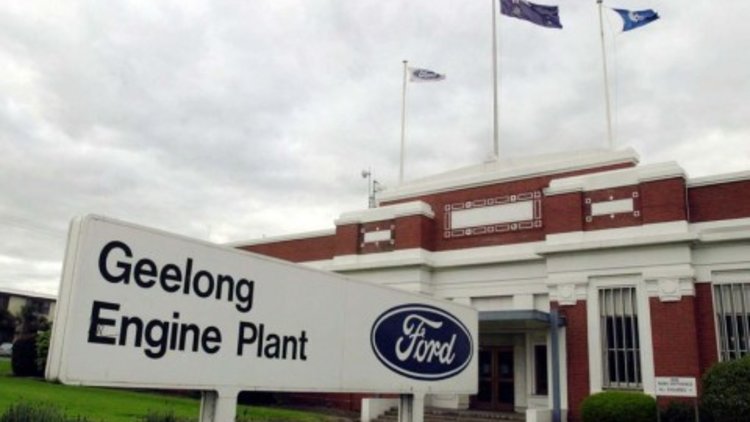 The plant currently employs 400 people, with the blue oval having already spent over $200 million dollars on the Geelong operation since 2006. An additional $21 million will be spent to keep the plant up to date and also insure new I6 engines comply with stringent Euro IV emissions standards.
"This decision is good news, not only for our employees in Geelong, our suppliers and the surrounding community, but also for the many fans of our I6 engine, which will now be re-engineered to achieve Euro IV emissions standards," said Ford Australia President & CEO Marin Burela.
The announcement is good news for the 400 staff as well as the local manufacturing industry which supplies parts (intake manifolds, engine pistons, gaskets and bearings) and services to the operation.
"This is the first step in a broad product investment strategy to reduce emissions and deliver improved fuel economy across our locally built vehicle line-up, including Falcon, Falcon Ute and Territory."
Ford says the Federal Government's Green Car Innovation Fund will help set the agenda for further environmentally-oriented projects in the future.
"Our I6 engine continues to receive rave reviews for its performance, fuel economy and quietness. Keeping this engine in our product line-up will allow us to maintain our competitive edge and provide a distinct advantage over our direct competition," said Mr Burela.
What are your thoughts on Ford's decision?
Ford Engine Plant in Geelong to Stay