UK magazine Autocar has named Hyundai-KIA as its Automotive Manufacturer of the Year citing the world's fifth largest car-maker's "mind-blowing ambition" as the centre point of their decision.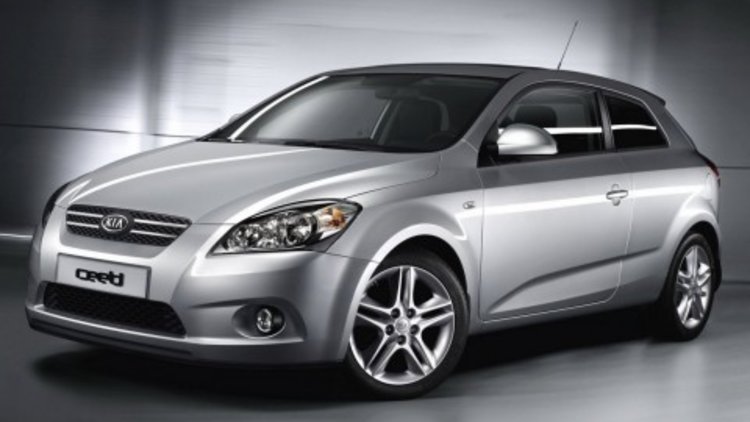 Hyundai-KIA have climbed in to the top ranks of the world's biggest car companies in less than 50 years.
Both companies began making cars in the mid-1960s but did not export outside Korea until the 1980s. Then with their merger in 1998 the Korean brand has become a world force in auto production, now ranked just behind Toyota, GM, Ford and Audi-VW.
The award was presented by Editor Chas Hallett to Hyundai-KIA President Nam-Yong Kim who said:
This recognition of the efforts of everyone within Hyundai and KIA is a great honour, coming from such a renowned publication as Autocar. This is a significant recognition of the determination of our Chairman, Mr Mong-Koo Chung and all of our people to firmly put the Korean automotive industry on the global map. This award will only encourage us to re-double our efforts to continue our development and if Chas Hallet thinks our ambition is 'mind-blowing', then all I can say is 'He hasn't seen anything yet!'
Hyundai-KIA win UK Manufacturer of the Year