A report from the Australian Academy of Technological Sciences and Engineering (ATSE) says Australia should establish a national biofuels institute to improve collaboration between local biofuels researchers.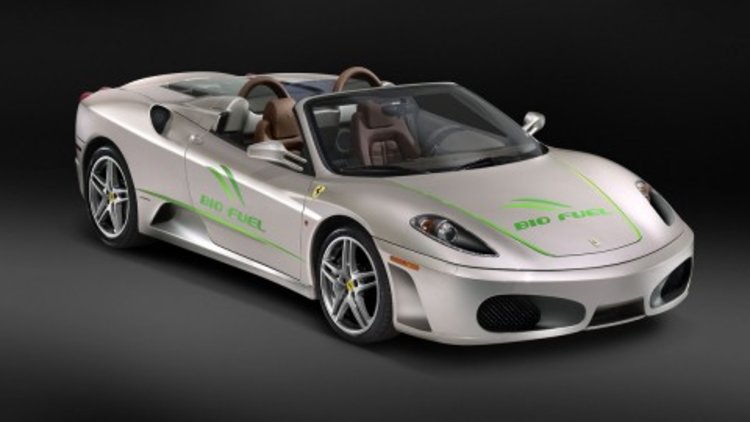 ATSE President and former Australian Chief Scientist Dr Robin Batterham said the country had an "impressive cadre" of biofuels researchers and that an institute resembling the Global Carbon Capture and Storage Institute or the Australian Solar Institute (which is still being developed) would be an ideal model for developing sustainable collaborative international arrangements.
"Australia must enhance the knowledge base of its more promising biofuels resources and build on its significant existing strengths in biofuels research." Dr Batterham said.
The ATSE report, Biofuels for Transport: a Roadmap for Development in Australia, will be launched in Melbourne today by Victorian Energy Minister Peter Batchelor.
CarAdvice are keen for your thoughts. Could biofuel research find the answer to our energy needs? Or is it only a small part of the solution? We look forward to your comments.
Report recommends Biofuel Institute