BMW has released a short teaser video showcasing its line-up of accessories for the new 3-Series performance range.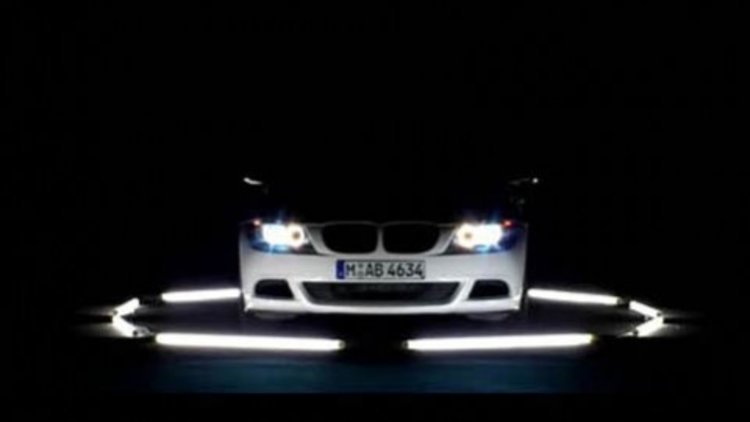 This new range of parts is aimed at transforming the look of some of BMW's more potent 3-Series offerings by introducing some visual drama to match their performance.
BMW has added to the intrigue by accompanying its teaser video with a short statement, indicating the full range of options would be announced later this month.
Can't wait to see more? Join us again in November when we will show you what genuine driving pleasure is all about. Because with BMW Performance true passion is a matter of course. See you then.
Rather than mimicking the flagship M3, BMW Performance division parts boast their own unique and aggressive styling.
From the short video, we can see obvious additions such as the new front and rear bumpers, carbon-fibre wing mirrors and a new wheel design.
Recently BMW Performance has applied its engineering expertise to the 1-Series with spectacular results; expect similar options to be introduced for the 3-Series.
Video: BMW Performance 3-Series teaser