Details of the funky Fiat Panda 4×4 have been released ahead of the baby SUV's debut at next month's Paris motor show, peaking local interest in a future arrival.
The third-generation five-door Fiat Panda 4×4, which Fiat says is the only four-wheel drive in the city car segment, benefits from a permanent four-wheel drive system that incorporates a "torque on demand" transmission system, two differentials and an electronically controlled coupling. The system analyses vehicle data to distribute power to the front and rear axles according to available grip.
Working in tandem with 'torque on demand' are the 4WD Panda's standard electronic stability control and electronically locking differential systems. Combined they provide assistance when traversing slippery terrain by braking individual wheels when traction is lost.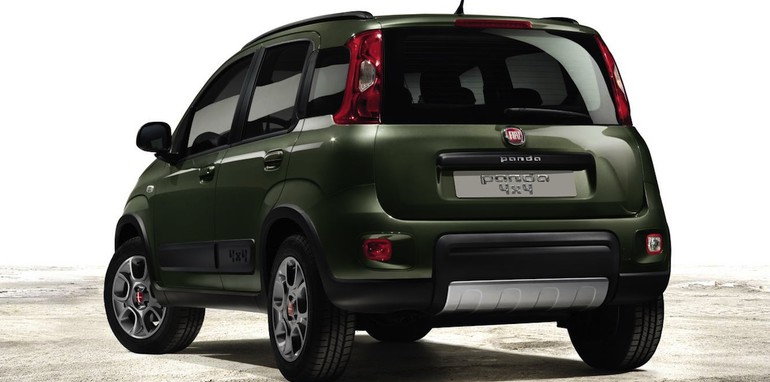 The Panda will be released with two engines, a 63kW 0.9-litre TwinAir Turbo and a 56kW 1.3-litre MultiJet II diesel, both tied to a special six-speed transmission with a low-range first gear and featuring start/stop technology.
Measuring 3680mm long, 1670mm wide and 1600mm high, the Panda 4×4 wears revised front and rear bumpers finished in grey plastic, aluminium inserts hinting at the car's metallic under-body protection and exhaust pipes that follow close to the body unlike the previous generation.
The interior mirrors the existing 2WD versions but sees the addition of a new green dashboard, fabric seats with a special design available in three colours (green, beige and orange) and eco-leather details on the front and rear door panels. A manual climate control system, remote central locking and 15-inch alloy wheels complete the package.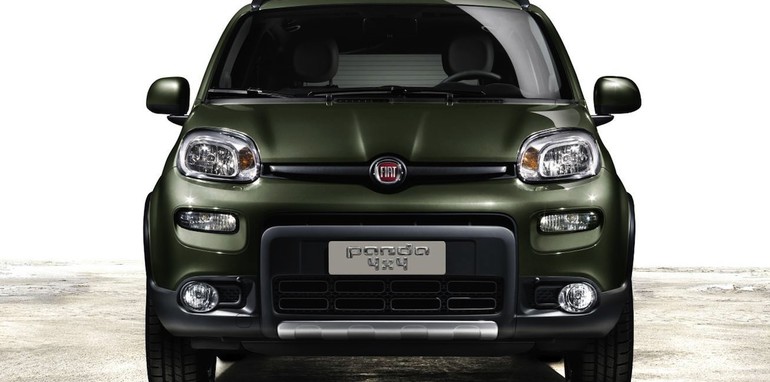 Fiat Chrysler Australia's Lenore Fletcher said the company would be keen to see the car reach our shores.
"We need to check whether it is available in right-hand drive… we hope it is. It looks funky. It has a different look… and something new and different that would stand apart in the Australian market. If it is available in RHD we'll see if we can make a business case."