A sharp drop in new vehicle sales for October has been credited to the current global financial crisis, with official figures released today by the FCAI showing that 79,105 cars, trucks and buses were sold in October.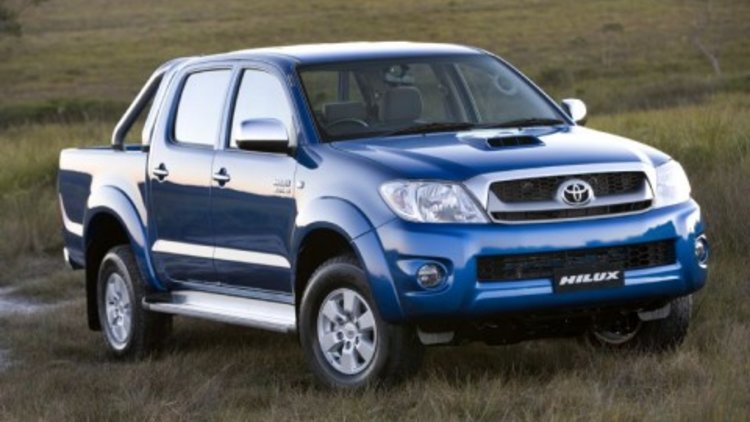 This figure is down 11.4 percent or 10,184 vehicles compared to the same month last year, with overall year-to-date new vehicle sales down by 0.9 percent for a total of 864,037 sales.
This is compared to an overall 0.3 percent increase in new vehicle sales year-to-date by September 2008, which had the automotive industry poised to topple the 2007 record sales year.
"While it is clear that current economic uncertainties have affected consumer demand, the industry is also monitoring the impact of liquidity constraints on the availability of wholesale finance to dealers," FCAI Chief Executive Andrew McKellar said.
The industry is working to find an alternative solution in the wake of the financial crisis in order to avoid the risk of any further disruption to the market.
"The most recent interest rate cut was well justified and will hopefully go some way to rebuilding confidence in the marketplace," he said.
Light commercial vehicles disrupted the trend by recording a 7.9 percent increase in sales for the month, however all other segments recorded a significant decrease for October.
Passenger vehicles are down 13.8 percent, SUVs down 19.1 percent and heavy commercial vehicles dropped 15.9 percent.
Toyota has retained its dominant sales position for October, with a market share of 23.6 percent bolstered by a record 200,000 plus new vehicle sales for the year so far - the first time any company has reached this total prior to November.
"Total sales this year are running close to the record levels of last year and will exceed one million for only the second time on record." Toyota senior executive director sales and marketing David Buttner said.
"That is in stark contrast to other countries, such as the United States, where sales last month were down more than 30 per cent on the previous October."
The HiLux made a significant contribution to Toyota's overall tally of 202,511 for the first 10 months of 2008, as the top selling vehicle this October.
Holden is in a distant second place with 109,771 sales representing a 12.9 percent overall market share with Ford trailing in third place with 89,983 sales for a 10.8 percent market share.
Financial crisis hits Australian new car sales