As the new performance flagship for the manufacturer responsible for some of the most stunning supercars in the world, the One-77 was never going to last until its official reveal.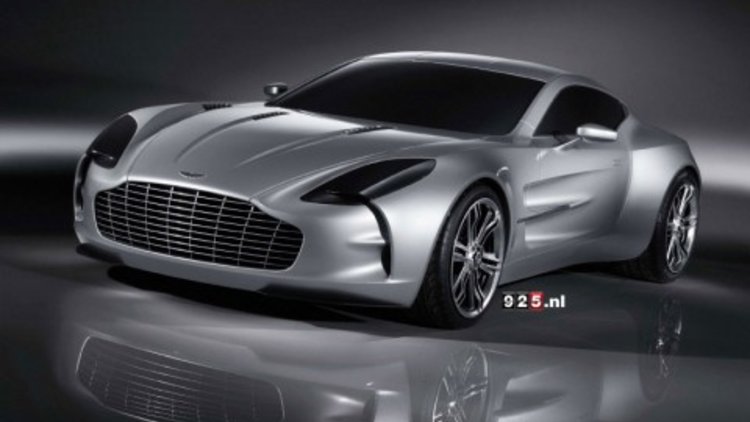 New photos have been leaked onto the web, which completely reveal Aston Martin's new million-dollar supercar, however they are of the prototype rather than the production model.
This same prototype made its sneak peek debut at the Paris Auto Show with just a small tease revealed from underneath its cover.
It is almost certain that we will see subtle revisions in the final production model, with details such as the blackened headlights likely to be replaced with more appropriate clear lenses.
Aston Martin still has at least one more ace up its sleeve, with the interior of the One-77 still firmly under wraps.
There will be a strictly limited production run of only 77 units, each priced in excess of $1-million - however early reports suggest all have already been spoken for.
Source: 925.nl
Aston Martin One-77 leaked, again