State governments are poised to implement automated noise camera systems which will issue a ticket to vehicles deemed to be too loud.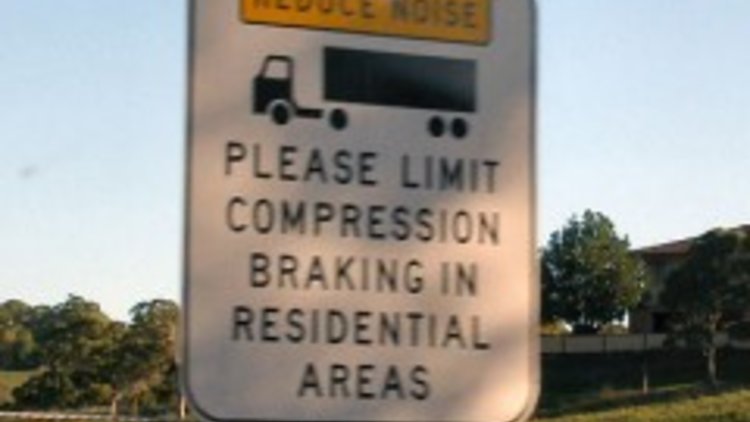 To most motorists this shouldn't pose a problem with the intention of these devices being to limit the use of compression braking on larger vehicles in suburban areas.
The noise camera system has been in development since 2005 with the New South Wales Roads and Traffic Authority (RTA) already trialling the system in Mount Ousley near Wollongong.
The fully automated system uses a set of microphones which continually record and analyse traffic activity while computer software is able to isolate specific sounds from general road noise to determine whether a vehicle is in breach of a predetermined noise threshold.
Vehicles deemed to be too noisy will be issued with a traffic infringement notice in the mail with a 10-second video and audio clip stored for any potential court proceedings.
"The combination of these systems offers the potential for excessive engine brake noise incidents to be identified and recorded, which may provide a useful tool to enforcement agencies."
The system can be further developed to include cars with loud stereo systems, noisy exhausts or even an inconvenient honk of the horn.
Similar programs have already begun in South Australia and Victoria with noise from heavy commercial truck compression brakes being the target of the new technology.
Source: TheNewspaper
State governments installing noise cameras