It's that time of year when the COTY awards start to flood in, and here's one of the first. Subaru Forester has been named 2009 Sport Utility of the Year by our good friends at American automotive publication, Motor Trend.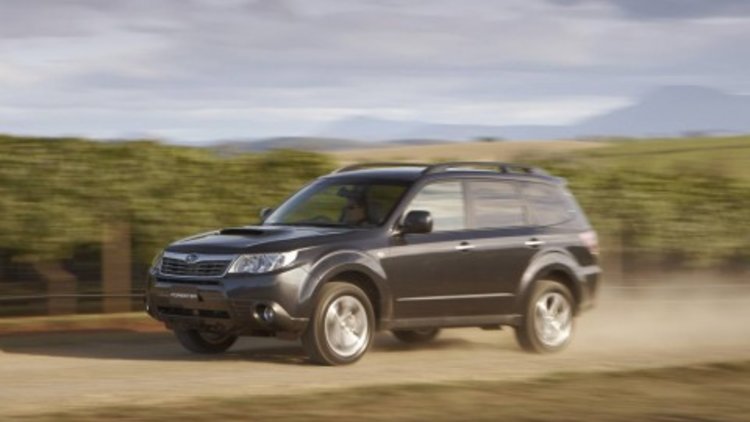 The award was given based on exhaustive testing by the magazine's editorial staff who based the decision on Forester's performance on and off road, via track testing and such carefully considered essentials as driving performance, safety and features.
As the award is not a comparison test, each contender was evaluated against three simple criteria: superiority (engineering, design, utilisation of resources); significance (its impact on the market), and value (what buyers get for their money versus the competition). Forester was, according to Motor Trend editor-in-chief, Angus MacKenzie, the judges' unanimous decision calling it 'The SUV for our times'.
"We are proud and honoured to receive this award for the Subaru Forester," said Thomas J. Doll, Executive Vice President, Subaru of America. "The previous Forester had become a byword for practicality and durability and we knew the 2009 Forester had a tough act to follow. So, we made the new Forester bigger, more powerful and more economical than ever - while retaining its legendary reliability and safety, only in a more complete package."
Our congratulations to Subaru on receiving such acclaim. For more on the strengths of the new Forester click here.
Subaru Forester wins US Sport Utility of the Year