With GM trying to get rid of Hummer to raise capital, Ford Motor Co. is in the final stages of plans to sell shares in Mazda Motor Company to an estimated 20 Japanese firms, with full details expected by next month.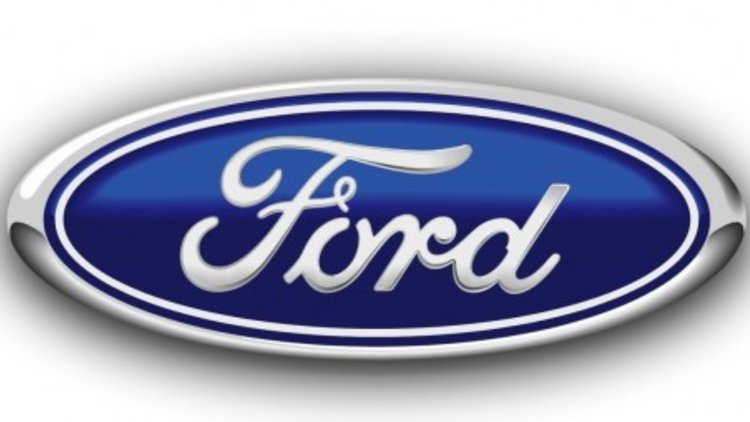 The Blue Oval has a significant 33.4 percent stake in the Japanese giant but as it struggling with weakening sales and the global credit crunch, ridding it self of Mazda shares seems an easy way to raise some much needed cash.
The current rumours suggest Ford will dispose of about 20 per cent (one per cent to each company) and that Mazda itself will also buy back some of the shares.
Well-known Japanese firms involved in the deal include Tokio Marine Holdings, Mitsui Sumitomo Insurance Group Holdings, Sompo Japan Insurance, Nipponkoa Insurance, Aioi Insurance, Sumitomo Corp. and Itochu Corp. as well as parts maker Denso Corp.
Mazda is currently valued at about $US4-billion and Ford expects to raise a little under $US1-billion from the sale.
One of the requirements of the sale is for Mazda shares to remain out of the hands of rival automakers as both Ford and Mazda intend to continue their business partnership, which includes the operation of jointly owned factories in Thailand, China, and the United States.
Ford to sell shares in Mazda