Honda has released the first official images and details surrounding its latest Odyssey people mover, clearly aiming to continue its reputation as a family car without the family car look.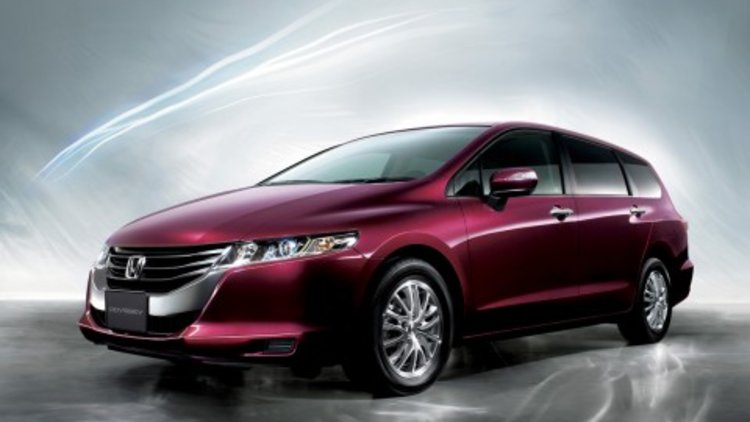 While this model is destined for the Japanese market, the local version is expected to be relatively identical, seemingly borrowing many of its design features from the FCX Clarity.
Under its slightly longer body and reworked chassis, the new Odyssey boasts agile recalibrated double wishbone suspension at all four corners.
It will also be available with an optional all-wheel drive system mated to a 2.4-litre four-cylinder i-VTEC engine producing 127kW or 152kW in the flagship Absolute model for the Japanese domestic market.
The interior features a futuristic Star Trek-like console layout with many gadgets to keep the occupants amused including a new multi-positioned camera system that allows drivers to get a bird's eye view of the vehicle to assist with parking.
It also features a versatile seating layout which can be arranged in a multitude of ways much like the current Honda Jazz.
[gallery=390]
2009 Honda Odyssey JDM official images