Though it's highly unlikely we'll see another new SEAT on Australian roads any time soon, it's nice to take a peak at some Europen offerings from time-to-time.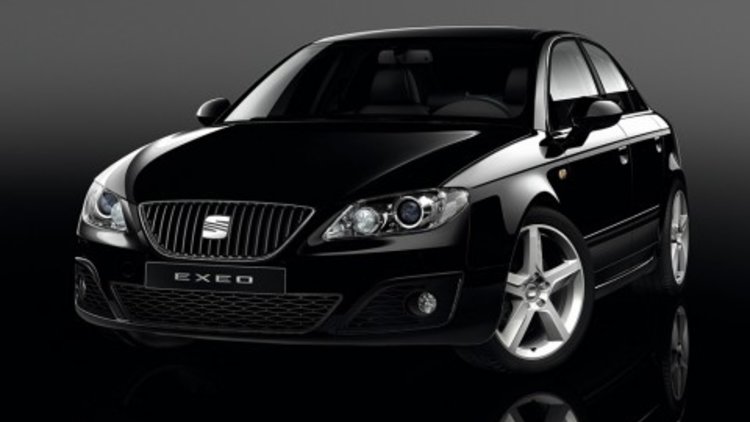 As the brand's first foray into the competitive upper medium segment, the ambitious Spanish car maker is keen to underline the quality and value it represents to business and private buyers alike with the all-new Exeo sedan.
The elegant upper medium class four-door, based on the Volkswagen Group Premium platform and due for delivery mid-2009 (in Europe only), will target drivers who put top quality, smart style and exceptional value for money at the head of their new car shopping list.
While exact prices and full details of the model line-up are still to be confirmed, SEAT is revealing that all Exeo four-door offered in the UK will feature a generous array of comfort and convenience features as standard including USB connectivity (allowing MP3 music players to be used in-car), cruise control, steering wheel-mounted audio controls, dual zone climate control and stylish alloy wheels.
2009 SEAT Exeo - First Pics