Update: Ford Fiesta Review.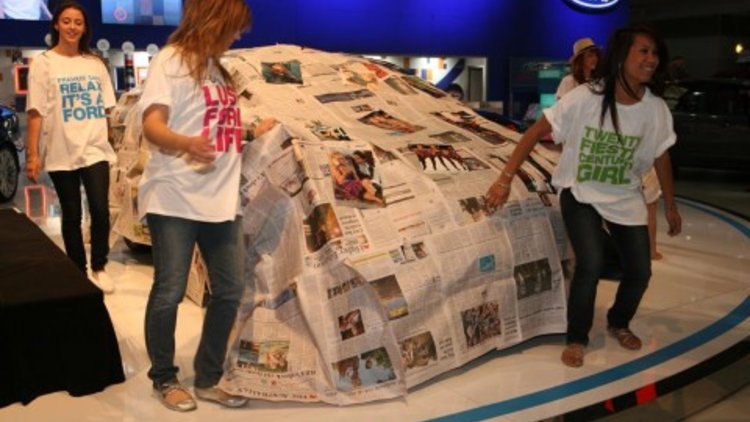 The new generation Ford Fiesta was this morning released after a long wait - and a raft of spy pics - boasting Ford's latest expression of the company's "Kinetic" design language, as seen in MA Mondeo, LV Focus and FG Falcon.
Ford's new small car world will see Fiesta available in both three-door and five-door hatch body styles and Ford hopes sales will be boosted by the new model's dramatic styling.
Designed and developed in Germany for sale around the world, the new Fiesta is more spacious, safer and more economical.
Ford claims average fuel consumption as low as 6.1 litres per 100 kilometres for the 1.6-litre DOHC Duratec four-cylinder with manual transmission.
Fiesta will also be offered with a new 1.4-litre four-cylinder, producing 71kW and mated exclusively to an automatic transmission.