Lamborghini is milking its latest concept for all its worth following the release of yet another teaser image, bringing the total to four.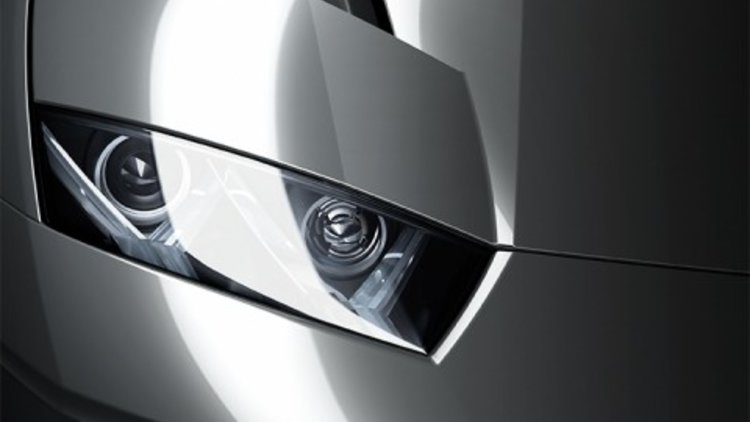 Along with this latest teaser comes yet another tagline, this time claiming 'a new chapter in the history of Lamborghini'.
This time around we are given a brief glimpse of the headlight cluster and front quarter panel.
Unlike current Lamborghini's the headlights of the concept run horizontally along the width of the car, perhaps suggesting designers had to make adjustments to compensate for a larger engine at the front.
Either way, mission accomplished Lambo - now show us the car!
Lamborghini release another teaser