Volkswagen has taken the wraps off its latest GTI, the Mark VI. And looking at the photos, it's an impressive piece of kit.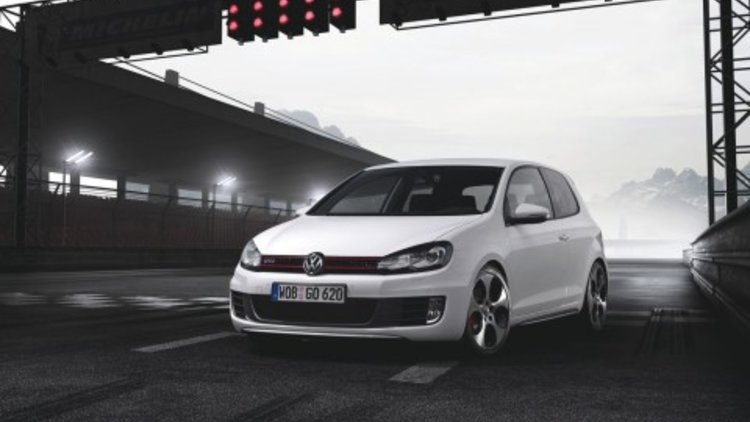 Due to be revealed to the public at the Paris Motor Show in a few weeks, the new GTI continues on the nameplate's heritage, while further advancing in the fields of power, safety and style.
You'll notice the traditional font has been carried over for the GTI badge on the front, while the interior still uses the tartan theme for the seats, paying homage to the original.
Under the bonnet is an upgraded version of the ubiquitous 2.0 TFSI, this time putting out 155kW for a 0-100 sprint time of around 7.2 seconds. The folks at Volks are notoriously conservative, so it should be better than that. Torque is unchanged at 280Nm.
Top speed is apparently 239km/h, with a fuel consumption of 7.5-litres/100km. New springs, dampers and stabiliser bars are also used, meaning most of the suspension has been completely redesigned.
Combine that with the new XDS differential, which is said to aid traction punching out of corners, and you'll find a car which should prove better on the track than the Mark V.
Of course the interior follows the Mark VI theme, with GTI highlights, such as the flatbottomed steering wheel and additional bolstering on the seats. In all, we think it looks pretty darned good.
Tell us what you think about it. How will it fare in the Australian market?
2009 Volkswagen Golf GTI MkVI revealed