Citroen Hypnos – will blow your mind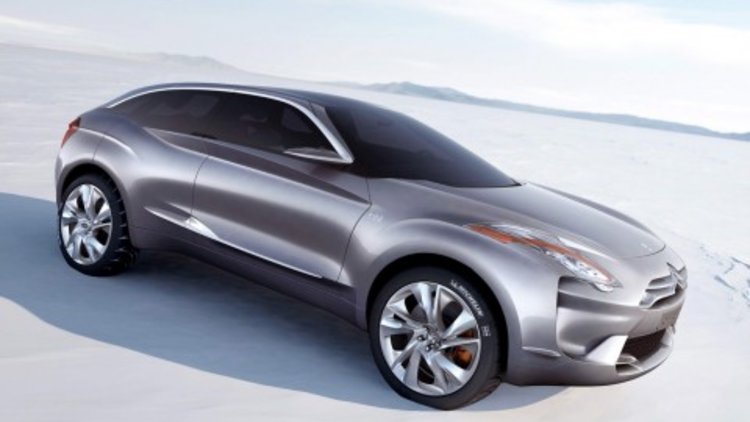 - Anthony Crawford
Citroen has a history of stretching the design envelope to the outer edges, at least that was the case in bygone days, with cars like the DS and Maserati powered SM.
But with the current C4 and C6, they have redeemed themselves from a certain path down conservative lane. Even the 2008 C5 is a beautiful thing.
Their new concept, the Citroen Hypnos, a cutting edge design, will be revealed at the Paris Motor Show this year and is sure to be a hit exhibit.
While it has the styling of a Coupe and the practicality of a sedan, interior space is more akin to an SUV.
The Hypnos is powered by hybrid technology with a 200 hp engine with ultra low fuel consumption and emissions (4.5 litres/100 kms & 120g/km)