Rumours are coming out of Italy today, about Ferrari's plans to lop the top off the 430 Scuderia, to create a Scuderia Spyder.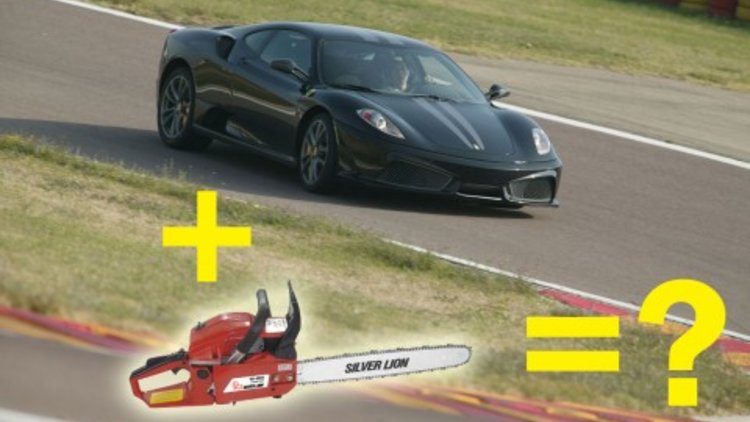 The biggest impediment would surely be the weight increase, which is what (apart from extra power) sets the Scuderia apart from the standard F430. The goss is around a 70kg increase in its dry weight, which is a phenomenal figure given the extra bracing required for a convertible conversion.
Also said to be used is the seven-speed dual clutch transmission as seen in the forthcoming California. The report says that the acceleration times from the coupe version shouldn't decrease. Whether this is true or not remains to be seen.
Ferrari's Challenge at Mugello is being held on November 5th. This is said to be the date that this car will be unveiled.
So will it work? Or should a Scuderia be strictly hard-top only?
Ferrari to make Scuderia Spyder?