Although we are told it's top secret and we can't talk about it, we couldn't really help ourselves. TopGear Australia has invited us to a special day to meet with the hosts of the Australian show, Charlie Cox, Warren Brown and Steve Pizatti.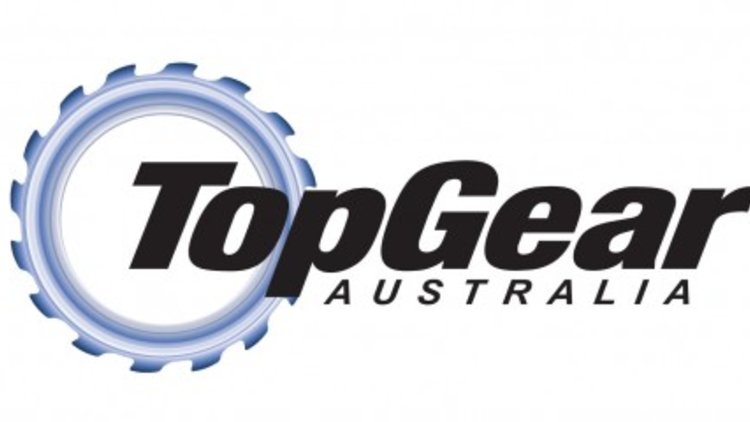 Of course, we will also get to meet the Aussie Stig and try our very hardest to figure out who he is, although we suspect he will not be saying a single word.
The invitation mentions such words as Hummers, helicopters and hotlaps so we are expecting a rather exciting day, TopGear style.
TopGear Australia has already begun filming and the first episode is expected to air in late September.
CarAdvice invited to TopGear Australia event