Ludwig Willisch, the new M Division boss has denied reports of a range of new performance M models, including the next generation CSL based on the current E92 M3.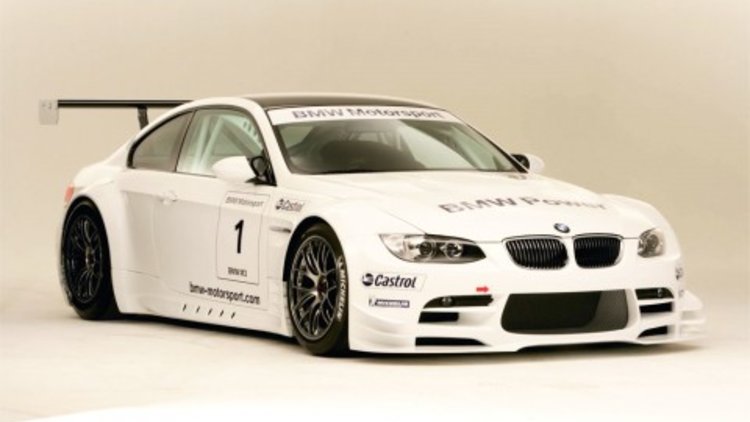 This news comes after speculation surrouding a reincarnated flagship M1 supercar based on the Homage concept was also denied, along with any hope of a new addition to the M range based on the current 1 Series.
As is tradition, the latest M3 CSL - for Coupe, Sport, Lightweight - was to boast a stripped-out, race-hardened interior with a healthy power boost to the newly introduced V8 engine.
"Based on current numbers, there is most likely insufficient demand for the M3 CSL." said Willisch.
This decision by BMW arises from a new corporate direction towards greener vehicles, with greater emphasis placed on hybrids and alternative fuel technology.
BMW cancels next-gen M3 CSL