In the prestige car market, supreme sound quality is an absolute obsession which defines bragging rights among manufacturers.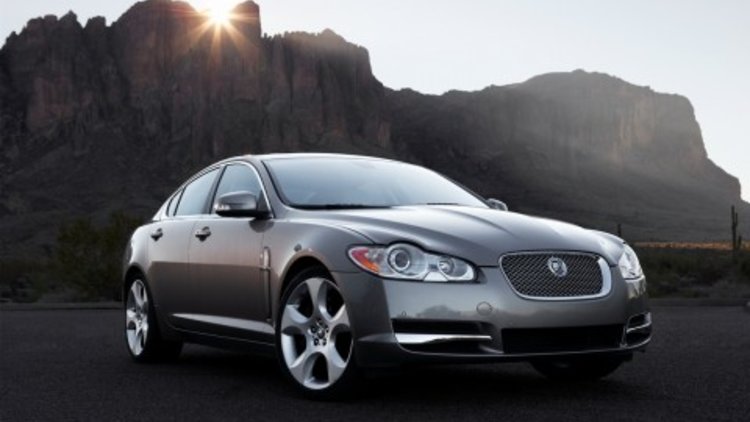 The Bowers & Wilkins in-car audio system in the Jaguar XF has recently been voted the best in its price category by The What Hi-Fi? Sound and Vision Ultimate Guide to High End Entertainment.
The exact system under scrutiny was a Bowers & Wilkins 440W Surround Sound System with a remote amplifier, Dolby Pro-Logic II 7.1 Surround Sound with a total of 14 speakers.
A brand highly acclaimed by audiophiles, artists and recording engineers alike, the Bowers & Wilkins system boasts Kevlar cones in the large speakers to improve linearity of response and reduce distortion.
"This Bowers & Wilkins has huge appeal. Its sound quality is terrific, and just as importantly, it's sensibly priced, meaning more drivers will choose to specify it."
While aluminium domes on the tweeters improve sound reproduction at high frequencies by reducing weight of the moving part.
The Jaguar XF out classed a category which included Lexus, Audi and Volkswagen to be judged the winner based on its sound-per-dollar performance.
The Bowers & Wilkins 440W surround sound system is optional on all XF models except SV8 where it is included as standard equipment.
Jaguar XF Bowers & Wilkins wins best audio