Blasphemy! Due to high customer demand, Atom has developed a lightweight windscreen for owners who want to use their Atom on the road without a helmet.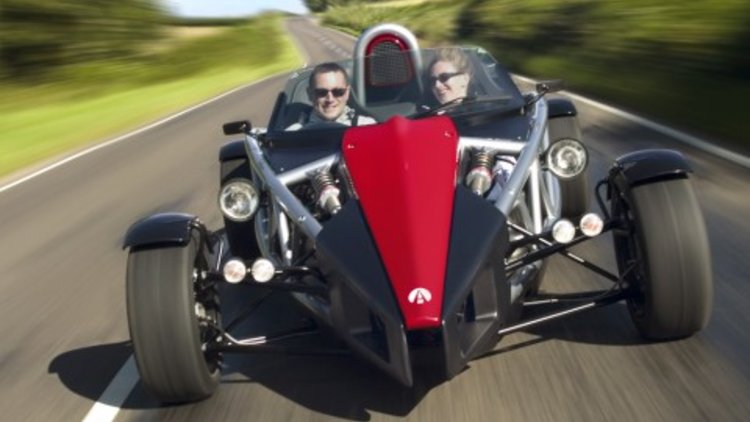 The removable screen offers the convenience of typical open air driving at high speed and can easily be removed for optimum performance on the track.
The one piece screen is constructed from a composite glass surround incorporating a wiper, washing system, switchgear and wiring attached with five fixtures plus a quick release electrical connector.
"We believe in offering Atom customers maximum choice and being able to build a car that is exactly right for their use, from simply good fun to full on track use. The screen widens that choice, the Atom's appeal to new customers and is the first in a range of options dedicated to keeping the Atom the best in its class."
Needless to say this will be a welcome addition for current owners, given the face-warping nature of the Atom at high speeds, as demonstrated by Jeremy Clarkson.
Ariel Atom gets a windscreen!